Personal Insurance
Our personal insurance policies allow you to choose the level of cover that suits both your needs and budget.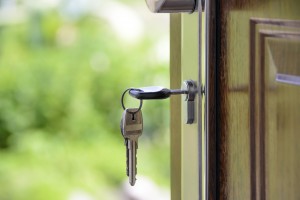 Contact us for a quote and see what we can do for you.
Whilst the Internet offers a wide range of personal insurance products, they often lack the flexibility, personal service and claims centres out of the UK.
Home Insurance
Your home and contents are your biggest investments so why not protect them with a business you can trust. We understand that not everyone wants the same thing from their home insurance. That's why we've developed home insurance that offers you a choice of cover. Home insurance that revolves around you to protect more of the things that matter to you.
High Net Worth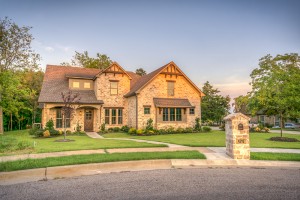 What makes you a High-Net-Worth Individual?
You have a high-net-worth lifestyle worthy of a little extra protection.
You appreciate the importance of a bespoke, high-value home insurance that truly safeguards what is yours.
You understand that a generic home insurance policy, such as those direct from insurance providers or comparison sites, may not always give you adequate levels of cover. You may have a unique property or non-standard build and high-value contents such as antiques and fine art and jewellery and collectables.
You own multiple properties in the UK and overseas.
You have a busy lifestyle and your time is precious, so the personal service a broker provides is priceless. You value the importance of an insurance policy that will respond swiftly in the unfortunate event of a claim.
Knowing our clients is what really sets us apart
Through personal risk assessment visits, a dedicated single point of contact and an in-house claims team, we will look to build a long-lasting relationship with you to ensure all your needs are being met.
By looking at what you have and who you are, we will ensure that we deliver a high-value home insurance policy tailored to the high-net-worth individual you are.
Travel Insurance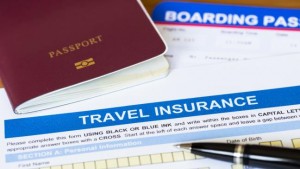 Travel Insurance is an essential part of any trip that you may make either as a private individual on holiday or on a prearranged business trip.
With the costs of medical treatment continuing to rise and many countries not providing any state medical facilities, an adequate level of cover should be held whenever your travel.
Core travel covers include cancellation benefits, medical and emergency expenses, personal legal liability, loss of or damage to your baggage and property.
There is a big difference in the cover provided by insurance companies in the UK and this is normally only apparent when you are making a claim. Don't leave this to chance, contact us to provide the cover you need.
We have a fantastic choice of great value travel insurance options.
Single trip travel insurance
Annual multi-trip travel insurance
Backpacker/long stay travel insurance
Winter sports travel insurance
Adventure sports travel insurance